Solid Cash Advance Up To $5,000
Request your loan right now and get connected with solid lenders
Get Started
High

-End Information

Security
256-bit SSl

Encryption

TLS Security

Best Practices
Request a Cash Advance Loan Today!
There are many ways you might be able to get a quick loan to cover an emergency, but it's highly doubtful you'll experience anything faster and easier than online loans with Solid Cash Advance Loans. We have the contacts and the knowledge to lead you quickly to a lender who can fulfill your loan request. We're ready to help you today!
Fast
Fast Response from a Lender
The lenders we work with don't think you should have to wait around wondering if your request will be accepted. They make it a priority to quickly review your form so they can provide you with a fast answer.
Quick
Takes Only Minutes
When you go to our website at Solid Cash Advance Loans, you can see why it only takes a few minutes to contact us. The form you need to fill out is very short without a lot of questions to answer.
Easy
No Appointments Necessary
When you want to send your request for a loan in the middle of the night or on a weekend, why not? Why should you have to wait? Without an appointment or standing in a line, send us your online inquiry form any time!
REAL
Depend on Us
You can rest easy knowing that we use SSL technology to safeguard the information on the form you send to us. We know it's private and we keep it that way! No worries!
How Solid Cash Advance Loans Can Help?
Fast and Easy
The online request system is so simple that you can easily use our smartphone to fill in the short request and submit it. Of course, you also have the option of using your PC or tablet. Use whatever method is the most convenient for you.
No Pressure or Obligation to Sign
You don't need to worry about being obligated to sign an offer. You are not obligated to sign anything, so send us your online inquiry today.
Friendly and Helpful
We don't want you to get lost in the maze of negotiating a complicated loan process. Let our staff show you how easy it is with our online request system.
Available for You Online
When you fill out your online request using the Solid Cash Advance Loans website, you can submit it to our staff. The staff is friendly and helpful and will begin looking for a lender who can help you right away.
About Us
Let us work with you to help you find a fast cash advance loan today!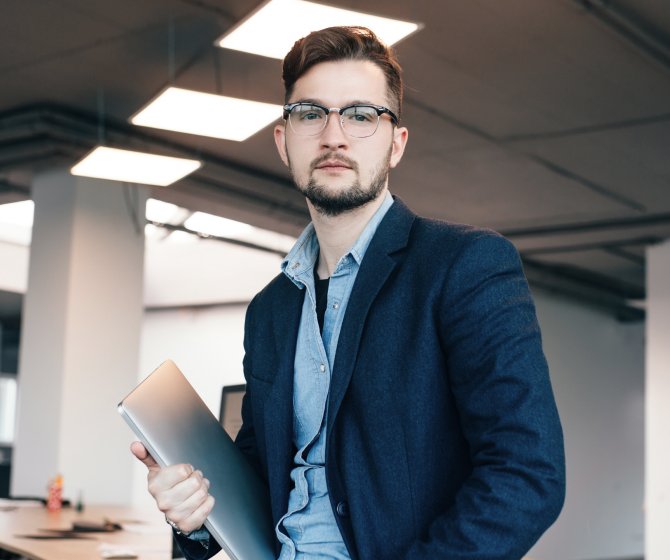 Being low on cash is something that can easily happen from time to time. If you know how to obtain the money you need, then it's no problem at all. That's why we're here to help you during a troubling, financial period. Instead of worrying about what you will do to get money or losing sleep at night, send your online inquiry form to our friendly staff and let us help you!

We are very fast to send your request for a cash advance loan out to our lengthy list of reputable lenders. They are just waiting to be able to review your inquiry form so they can give a quick answer regarding approval. When your request is accepted by one of the lenders, they'll very quickly reach out to you with an offer. You can read it and decide if it's a loan that will help you through this tough financial period. You won't be pressured to sign it because you're under no obligation.
What Are You Waiting for?
Get started today and get a loan of up to $5,000!
Get Started